WRHS Families Host Foreign Exchange Students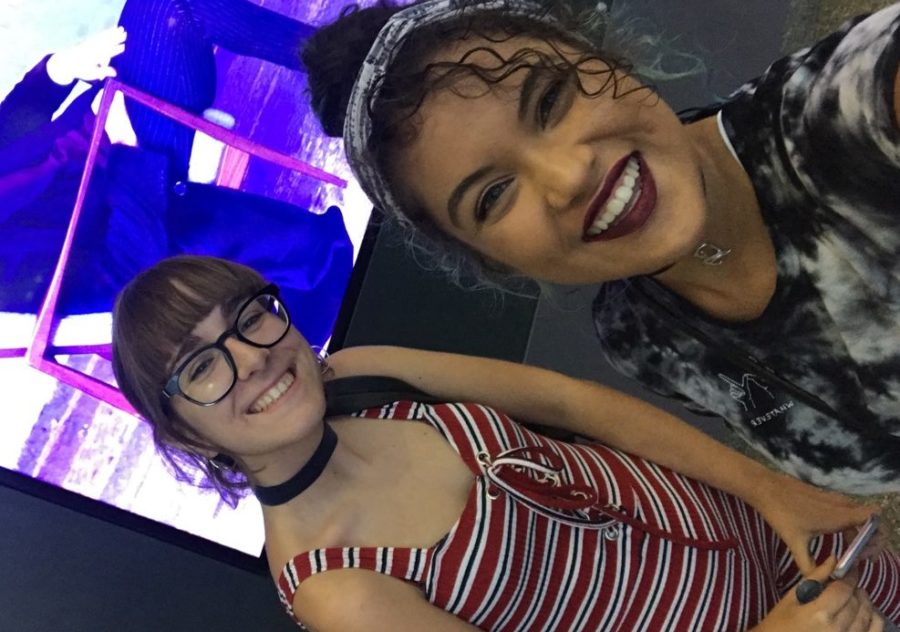 Foreign exchange students have started their journey at Washburn Rural High School and are going through many new experiences. However, the side of the story that does not get talked about is the people who take the responsibility of becoming a host family.
Senior, Braedyn Lee, has opened her home up to many new things this year, as she took in Paula Pena who just recently came to Kansas from Spain. In spite of this, it is not Lee's first time considering the idea.
"I had brought up having a foreign exchange student my freshman year," Lee said. "My mom made a deal with me that if I still wanted to host someone that I could do it my senior year. So now here we are."
As Lee's senior year begins, it only marks the beginning of her hosting adventure and the new memories she will make.
"We will be hosting for the entire school year, so the end of May," Lee said. "So far hosting has been pretty cool, I definitely think every family who can should try it."
Even though Lee hasn't spent much time with Pena yet, she still looks forward to teaching and showing her the new things here in America.
"We really haven't taught her anything that I know of so far," Lee said. "I'm most looking forward to continue showing her all of the American things we do here such as take her to football games, let her try new foods, and see what all is absolutely insane to her."
One of the biggest parts of this whole experience is not what is taught to Pena, but what she will teach Lee in the following months to come.
"So far I have learned that we eat a lot of food," Lee said. "In Spain they don't have school buses or school dances and they have middle of the day rest time."
Clearly there are many new things being learned, it could be hard to understand everything all at once. Which might present some worries for both Lee and Pena.
"There were definitely some doubts in how well we were going to be able to communicate and if we'd be able to get along," Lee said. "It has been super great"
Hosting a foreign exchange student can be an experience like no other. Opening up your life to someone from another country can be difficult to grasp. Nonetheless, it still bring memories for a lifetime, a new friend and so many other incredible things that will make the whole experience worth the wait.  
About the Writer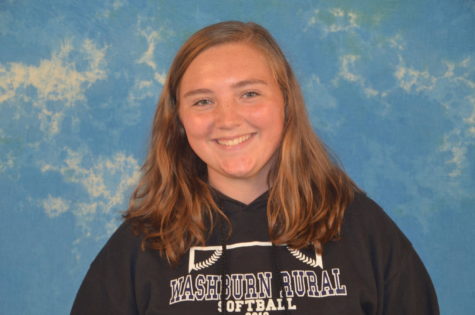 Emily Hoopes, Writer
Hey! I'm Emily Hoopes and this is my first year as a writer on the Newspaper Staff. Currently I am a Junior at WRHS where I participate on the softball...