September 18, 2020 • No Comments
A Washburn Rural High School student in Group A has tested positive for COVID-19. Six other individuals have been quarantined due to close contact. The student was last in the school building on Tuesday, September 15, and notified the District that they...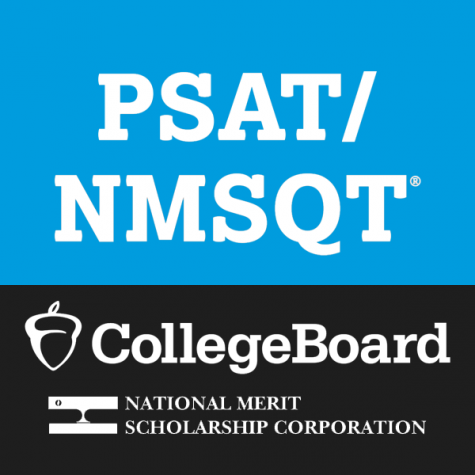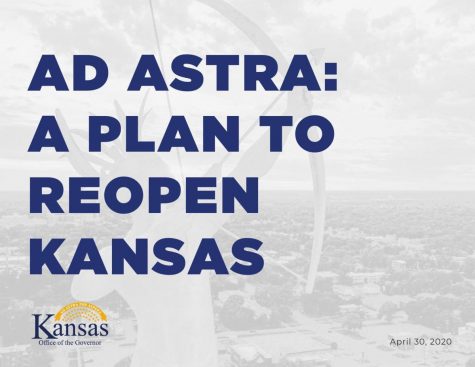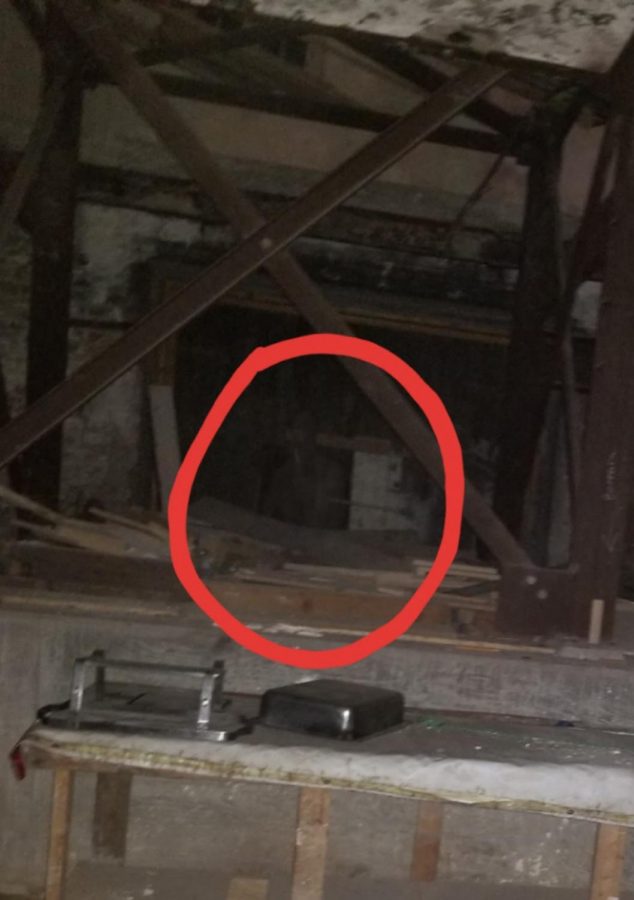 October 23, 2020 • No Comments
A few weeks ago, I went on a trip to visit the ocean. After returning (and quarantining), I reviewed the photos I had taken and was surprised to find that I had caught a few spooky specters making...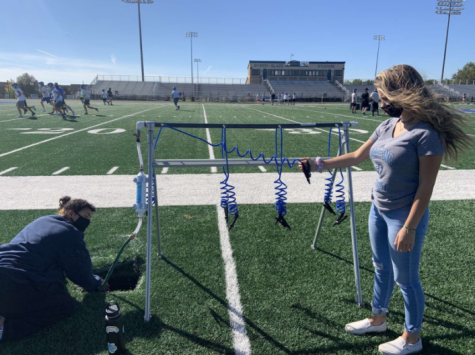 October 8, 2020
October 8, 2020
Challenges of WRHS Grocery Store Workers
May 2, 2020
Washburn Rural

25, 21, 25

Sep 29 / Volleyball

Washburn Rural

76 (3rd Place)

Sep 29 / Girls tennis

Loading ...