Gwen Clark, Writer
May 20, 2019 • No Comments
The following WRHS educators supported our school's mission by facilitating learning opportunities for our certified staff during the 2018-19 school year.  We thank them for sharing their time and expertise with us. Carrie Bahr Maeghan Bishop Cindy...
April 12, 2019
April 10, 2019
March 4, 2019
February 26, 2019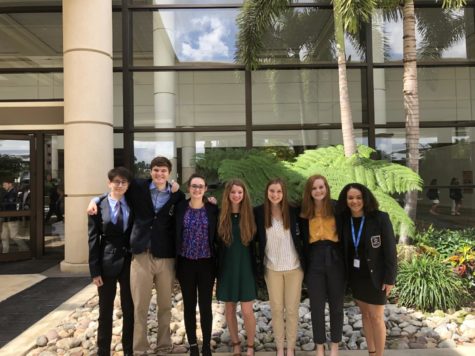 Gwen Clark, Writer
May 8, 2019 • No Comments
The Washburn Rural High School DECA Club attended the National Career Development Conference on April 27-30. The competition was held in Orlando, Fla. at the Orange County Convention Center. The DECA...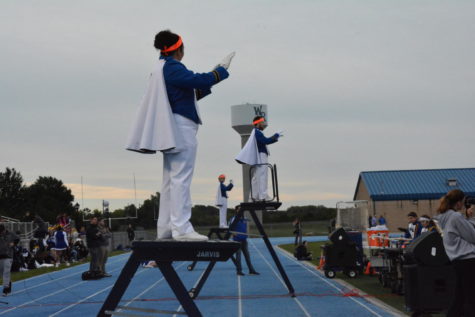 Marching Band Gets New Uniforms
May 6, 2019
April 30, 2019
April 24, 2019
Marta Johnston, Writer
May 9, 2019 • No Comments
As the school year comes to a close, those graduating look ahead to what their future may hold. Many look forward to college or a new job. In the same way as they begin a...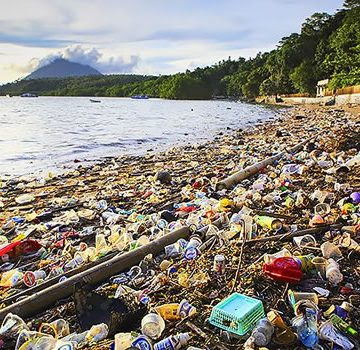 May 9, 2019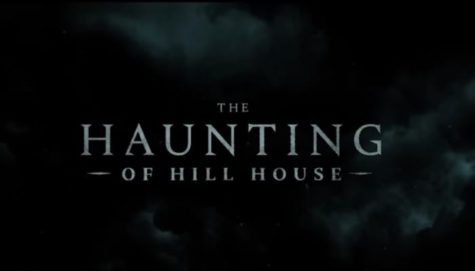 The Haunting of Hill House Review
May 6, 2019
May 2, 2019
Lauren Miller, Writer
April 26, 2019 • No Comments
The Washburn Rural High School Varsity Girls Softball team played games on April 24. Washburn Rural competed against Topeka High. The Varsity Girls managed to pull out...
April 23, 2019
April 10, 2019
March 4, 2019