3rd Annual Fall Into Giving Fundraiser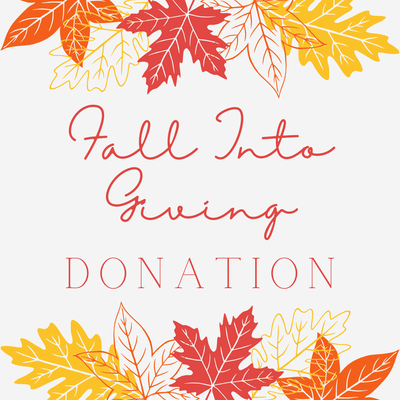 Around this time of year, The Shack is doing their fundraiser for the 3rd annual Fall into Giving.
If you would like to participate there is a donations barrel in front of The Shack. You can donate clothes and/or food items. With every donation, you will receive a raffle ticket to enter a raffle with the possibility to win a Shack gift card. All donations go to families in need that are here at Washburn.
The Shack is doing another fundraiser and all of the funds go to the sources of strength. If you would like to donate, all you have to do is buy A Fall into Giving tee or hoodie. You could also place a monetary donation online.