Chick-Fil-A Review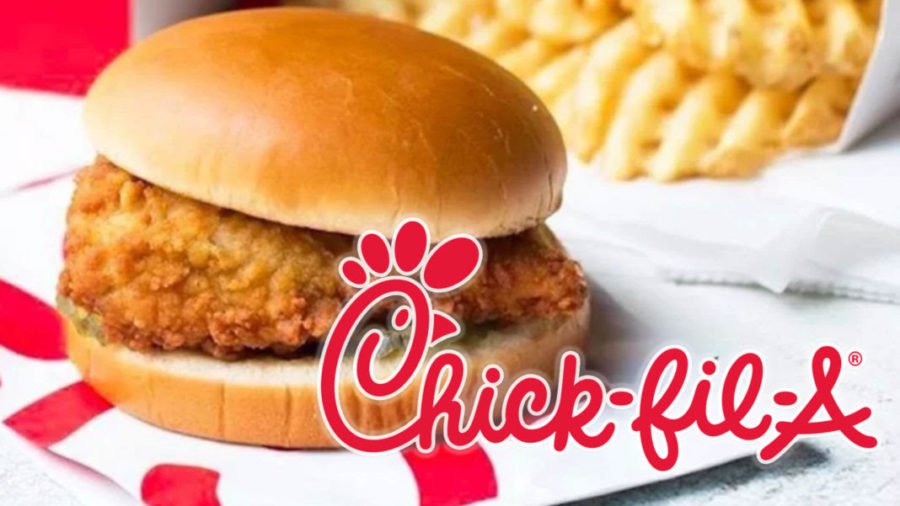 Mariet Delgado, Writer
December 6, 2019
I go to Chick-Fil-A at least once a week and it's the best thing ever! Their service is just amazing! I have never had a bad food item from any Chick-Fil-A location and never been disappointed.
The workers there are so polite and I love it. They bring your food to the table and make sure everything is right. Their chicken is always juicy for me and never dry. I think it's better than the Popeyes chicken sandwich because that one is crunchy and I don't like that. They have a play place for kids and kids love that. The Chick-Fil-A sauce is one of the reasons I go there, which is one of the famous sauces from there and it makes everything better. One sad reason about Chick-Fil-A is that they don't open on Sunday. After Sunday service, I always crave their food but it's never open. It's always a great option for them not to work on Sundays because they spend time with family and go to church. We all love spending time with family.
I give this restaurant a 5-star rating and highly recommend to anyone who loves chicken.