Olive Garden Review
A taste of Italy.  Olive Garden has been my favorite restaurant for as long as I can remember. 
Along with their great American version of Italian food, they have extraordinary customer service. Most of us know the jokes about the waiter filling up our cups before they are even close to empty. However at Olive Garden, they actually do that. But in a way, that does not make me annoyed. 
My go to is usually the Five Cheese Ziti. This is an extreme amount of cheese along with the Ziti pasta noodles. When they have their promo of Endless Pasta, I go more often than not. Starting at $12.99, I can get the same dish, but it is endless! 
Olive Garden is the place to go if you are going out with family or friends, or looking for a nice place to go for a night by yourself. 
About the Writer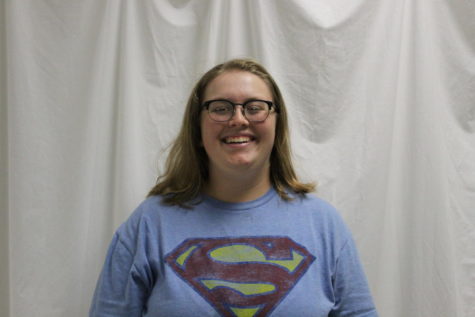 Rachel Woodbury, Writer/Photographer




Hey, my name is Rachel. I am a senior this year and this is my first year on the newspaper staff. I am a page designer. I am the head drum major...