Possible Routes to School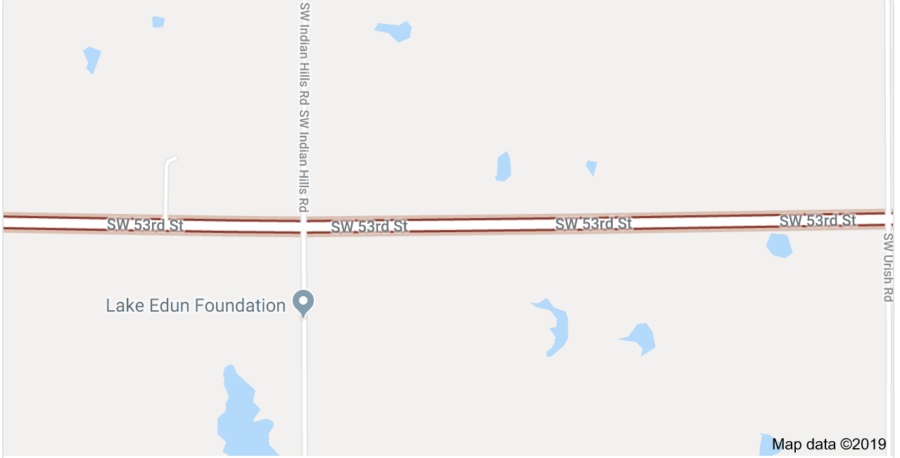 After school, I decided to take a different way home so I could avoid going down Wanamaker. Wanamaker is where most of the crashes are before and after school. After I got rear ended last year, I want to avoid any possibility of crashes. I also wanted to change routes because I realized that when I arrived at school or home I couldn't remember my drive at all. My subconsciousness just took over and drove me to school while my mind wanders, which scares me. Taking a new route prevents this from happening.
My new route is down 53rd street and then turning right on Indian Hills to get home. This new way is more relaxing and calms my nerves. There are usually no cars around me and with the nice weather, I can have my windows down and enjoy my drive home. 
It has also been proven that taking a different route to or from school can increase creativity and ability to innovate. The theory is that doing one thing differently leads you to do other things that you wouldn't normally do. This will allow for new and exciting changes in your life.
About the Writer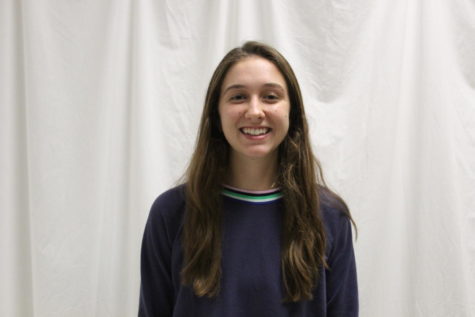 Jordyn Seamans, Page Design/Photographer
Hello, I'm Jordyn! This is my third year on the newspaper staff. I am a page designer for the newspaper. At WRHS I am also involved in Tech Theater....