Mikayla Shinkan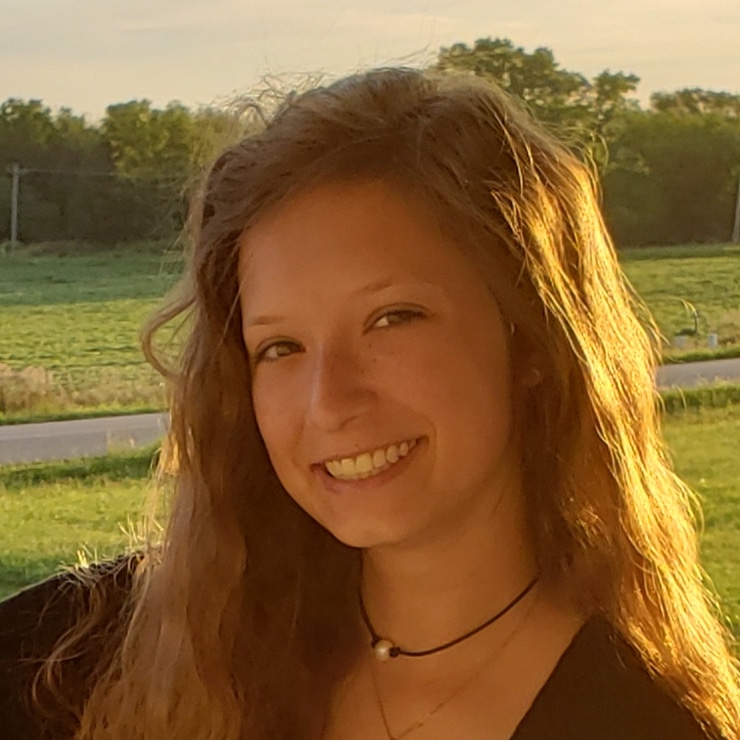 Why did you join Young Republicans?
"

I joined Young Republicans in order to talk to other students that have similar ideals to me."
What is your favorite part of the club?
"I enjoy talking about current events."
If you could time travel, where would you go?
"I would go back and experience America during the 60's, it was a simpler time with less division in the country."
What superpower would you want and why?
"

I would like to be able to teleport, to be able to go wherever I want very quickly."
Which famous Republican would you want to talk to and why?
"

I would want to talk to Abraham Lincoln, as he was a very important person in history, abolishing slavery."
About the Writer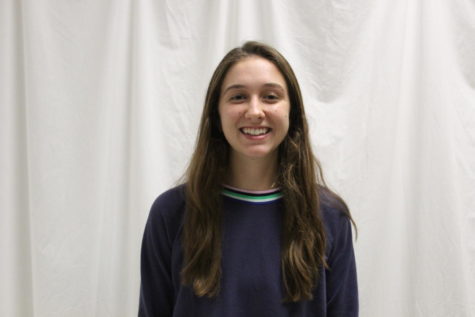 Jordyn Seamans, Page Design/Photographer
Hello, I'm Jordyn! This is my third year on the newspaper staff. I am a page designer for the newspaper. At WRHS I am also involved in Tech Theater....