Lauren Reed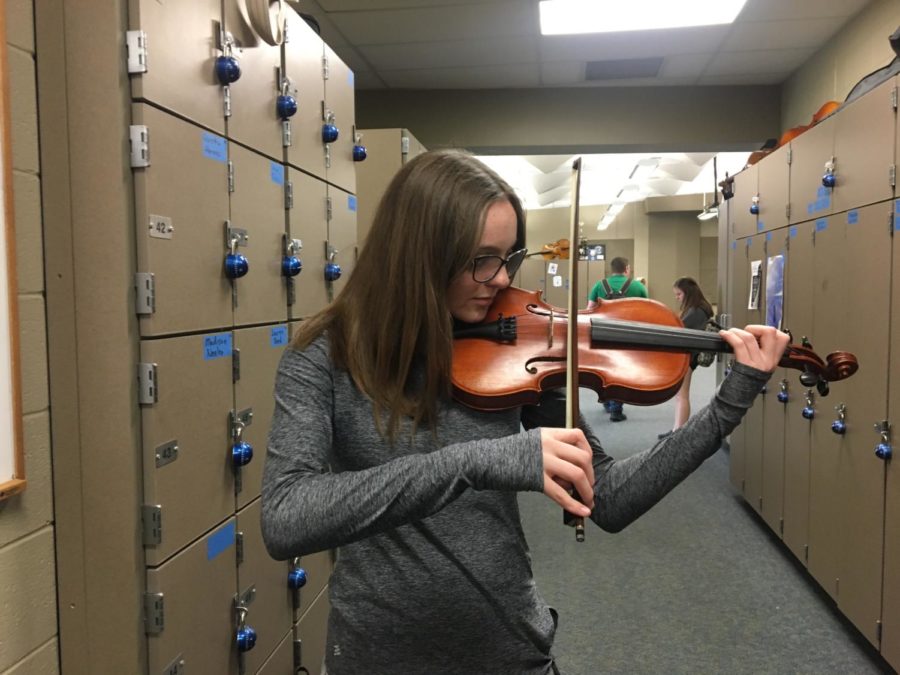 What's your favorite Halloween costume you wore as a child?
"My favorite Halloween costume was the piglet costume that I wore when I was one and two."
If you were president, what would you change about the white house decorations?
"If I was president I probably wouldn't change anything about the White House decorations."
If you had a boat, what would you name it?
"If I had a boat I would name it SS Falcon."
Why did you choose to play the violin in particular?
"I chose to play the violin because I like how it looked and sounded and my older cousin played it too."
How has learning an instrument helped you in everyday life?
"Learning an instrument has helped me to find friends who share my interests, as well as introducing me to an entire genre of wonderful music that I hadn't really paid much attention to before."
About the Writer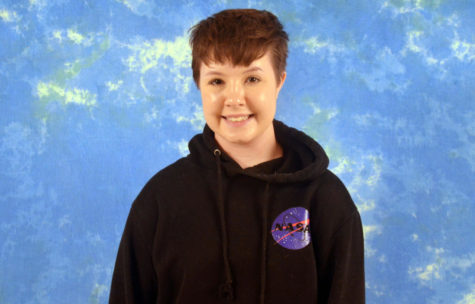 Marta Johnston, Writer
My name is Marta Johnston and I am a sophomore. This is the first year that I am a part of the newspaper staff. My favorite subject in school is English...