Halloween Review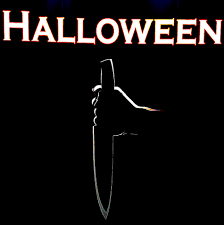 Hang on for a minute...we're trying to find some more stories you might like.
If you like the slasher type horror movies then Halloween is definitely a movie for you. There are 11 total movies in this series. The first one was released in 1978. The movie follows Michael Myers, who is a mute psychotic patient. When he was six years old he stabbed his older sister to death. This got him admitted into a sanitarium. The movies follow a pattern of Myers escaping and then trying to kill Laurie Strode. Strode was his initial target but she escaped. It is revealed that Strode is Myers' younger sister which conveys his motive.
The initial incident between Strode and Myers caused Strode to be mentally unstable, in one movie she lands herself in a mental institute. Strode lives in constant fear that Myers will return. She spends her whole life hiding and preparing for when he comes to find her.
The first two movies were remade in 2007 and 2009. The remakes reveal that Strode is Myers' sister earlier on than in the originals. The 2018 movie completely disregarded that Strode and Myers were siblings. In this version, Myers has been locked up for 40 years. Myers and other inmates are being relocated. There is an incident on the bus which allows the inmates to escape. A father and son pull up to the scene and the father gets out to investigate. After a while the son gets out to find his dad. The boy finds multiple dead bodies so he runs back to the truck where he is killed by an awaiting Myers. There is a string of killings by Myers leading up to him finding Strode and her family. Among the people murdered, two investigators reporting his case were brutally killed. The movie is a string of of murders leading up to a final confrontation between Strode and Myers.
This movie had a perfect mix of suspense and gore. I would definitely recommend this movie to anyone who is considering it.

About the Writer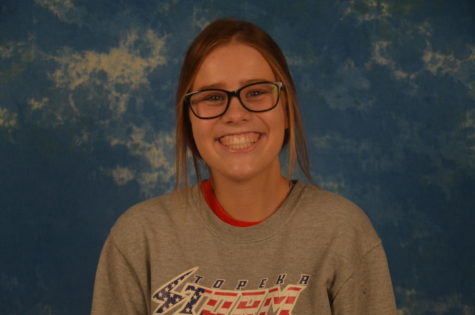 Emily Burris, Online Editor
Hi! I'm Emily Burris and I am a senior at Washburn Rural High School. This is my third year on the newspaper staff. I am the Online Editor and write...