PSAT Regristration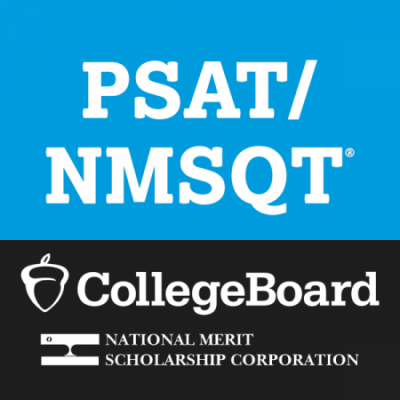 Registration for the PSAT is open now for grades 9-11 and will close on September 15. Registration takes place online through a google form. A fee of $18 will be collected afterward at the Washburn Rural High School bank, in either cash or check, for the test fees. Juniors who qualify for free/reduced lunch can waive the fee if they speak to their counselor. 
The PSAT will take place on Wednesday, October 14. The counseling department has prepared a short video with information about the test. Watch the video here.
This test is meant to prepare students for the ACT and SAT. Juniors taking the test can also use their scores to enter competitions for scholarships. The College Board, which runs the PSAT, is connected to scholarship programs that offer over $300 million each year to qualified students.
The link to registration is here. 
Those with questions should contact counselor Leslie Fischer or Marcie Fredrickson for more information.