Chiefs trade up to draft quarterback of the future
Hang on for a minute...we're trying to find some more stories you might like.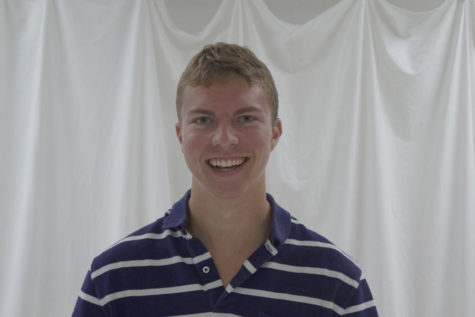 More stories from Drew Galloway
The Kansas City Chiefs pulled off a stunner in the NFL draft. They traded their first round pick from this year, one of their third round picks this year and their first round pick next year to the Buffalo Bills for their right to pick 10th.
The Chiefs used that pick to draft Patrick Mahomes II from Texas Tech. The pick came as a shock to some because of what they gave up to draft a position that is not necessarily a need this year for the team at quarterback.
This is the first time the Chiefs have selected a quarterback in the first round of the NFL draft since 1983 when they selected Todd Blackledge.
Mahomes can make all of the throws. As the son of a former Major League Baseball player, arm strength is not an issue. He is the polar opposite of Alex Smith in the sense that he is not afraid to throw the ball down field. While he can be wild at times with his throws, he has unbelievable potential. Seeing Mahomes play twice in person, there is not a throw he can not make.
He is also very underrated as a runner and has great escapability in the pocket. He reminds me a lot of Lions quarterback Matthew Stafford who is a bit of a gunslinger and wild at times, but can make any throw downfield. Some NFL scouts have gone as far to compare Mahomes to NFL Hall of Famer, Brett Favre, who played with the same swagger.
The best part of this pick for Chiefs fans is that it means that General Manager, John Dorsey, and Head Coach, Andy Reid, want to stay in Kansas City for the near future with their contracts set to expire next offseason. Dorsey and Reid would not make this pick of a player at such a predominant position without wanting to see it all play out.
Next season it is very, very likely that Smith will be the starting quarterback for the Chiefs and that is fine. He has only played quarterback for five years so there is no rush to be great early on in his career.
Mahomes is the quarterback for the future and as a lifelong Chiefs fan I cannot wait to see how it plays out. No matter what happens, whether Mahomes turns into an All-Pro quarterback or busts this was a great pick for Kansas City because it shows that the front office was not afraid to make a mistake and that they are planning for the future. Here's to John Dorsey and Patrick Mahomes for making Chiefs fans excited for football at the end of April.

About the Writer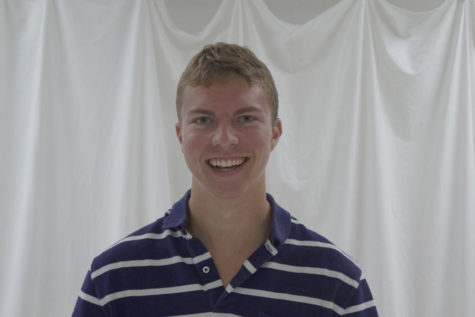 Drew Galloway, Writer
My name is Drew Galloway. I have been on The Blue Streak staff for two years. I used to play basketball, but I have developed knee problems, so now I am...